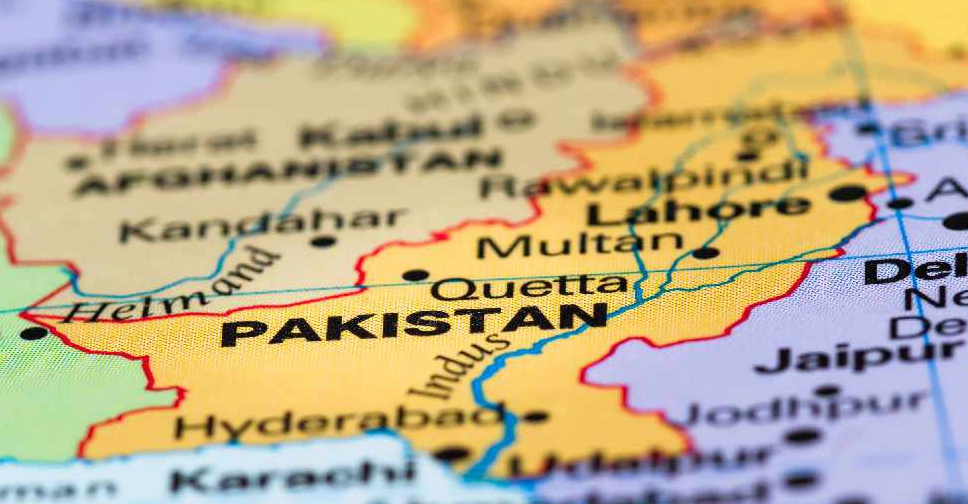 123rf
At least 26 people have been killed and 20 others injured after a bus crashed into a mountain in northwestern Pakistan on Sunday.
The bus was travelling from Skardu to Rawalpindi when the accident occurred.
Initial reports suggested that the driver lost control of the bus, but an official investigation is currently underway.
Rescue efforts have been delayed due to lack of needed equipment and resources, officials added