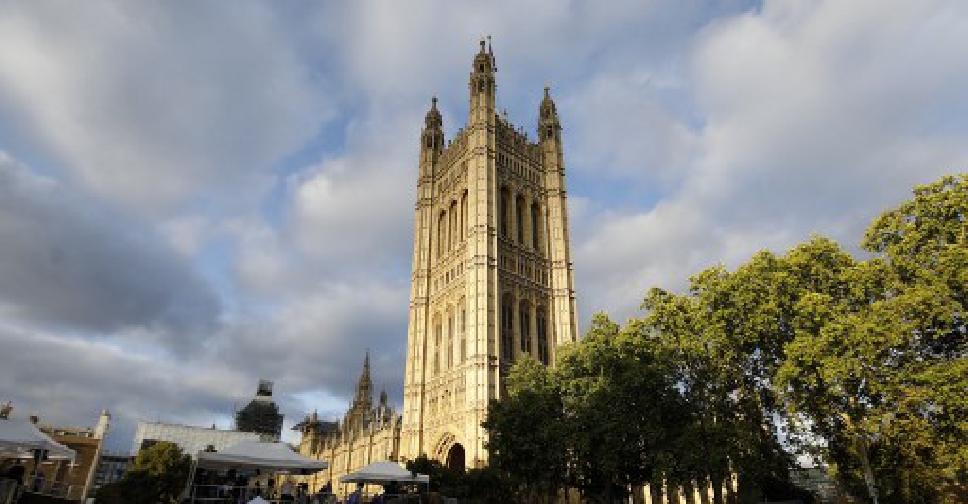 TOLGA AKMEN / AFP
Opposition parties in the UK are set to discuss how they'll reply to Boris Johnson's bid to call a snap election.
On Thursday the British Prime Minister said he would rather "die in a ditch: than delay the scheduled departure from the European Union (EU) on October 31.
MP's will now hold a vote on Monday to decide if they will hold an early election, which would most likely take place in mid-October.
Those against a quick general election say it's being used as a distraction by Boris Johnson's government as they attempt to leave the EU without a deal.
Opposition parties by and large want to avert the threat of a no-deal exit.