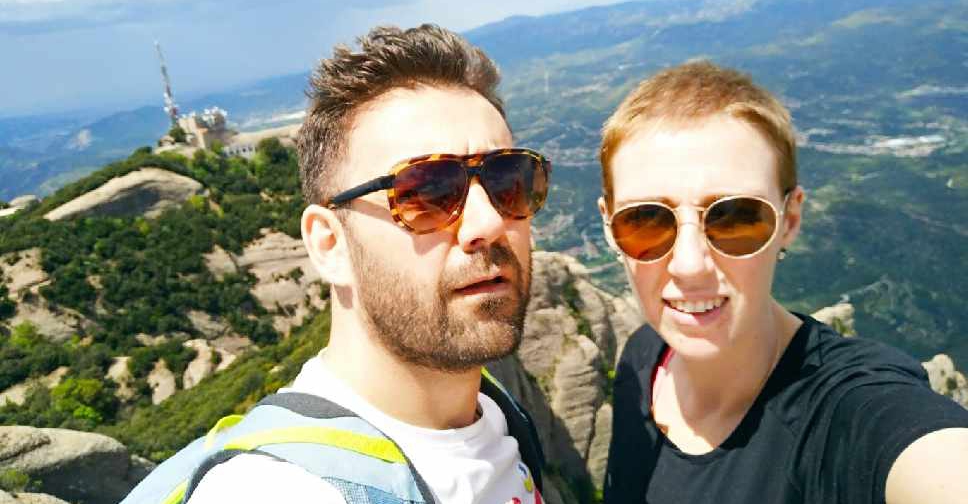 facebook
A 34-year-old British hiker was revived in Spain after a six-hour cardiac arrest, in what doctors described as an "exceptional case".
Doctors called it the longest cardiac arrest ever recorded in the country.
Audrey Schoeman's ordeal began on November 3 when she suffered severe hypothermia while hiking in the Catalan Pyrenees in freezing weather.
She had trouble speaking and moving, and fell unconscious.
Her husband Rohan Schoeman told reporters that he thought she was dead.
By the time rescuers reached the couple, her body temperature had dropped to 18 degrees Celsius and she had no vital signs when she had reached the hospital.
"She looked as though she was dead," Argudo, her doctor, added in a statement. "But we knew that, in the context of hypothermia, Audrey had a chance of surviving."
Doctors turned to a specialised machine to get her body temperature to 30C, and then used a defibrillator to jump-start her heart.
Twelve days later she has returned home, with only lingering issues in the mobility and sensitivity of her hands.