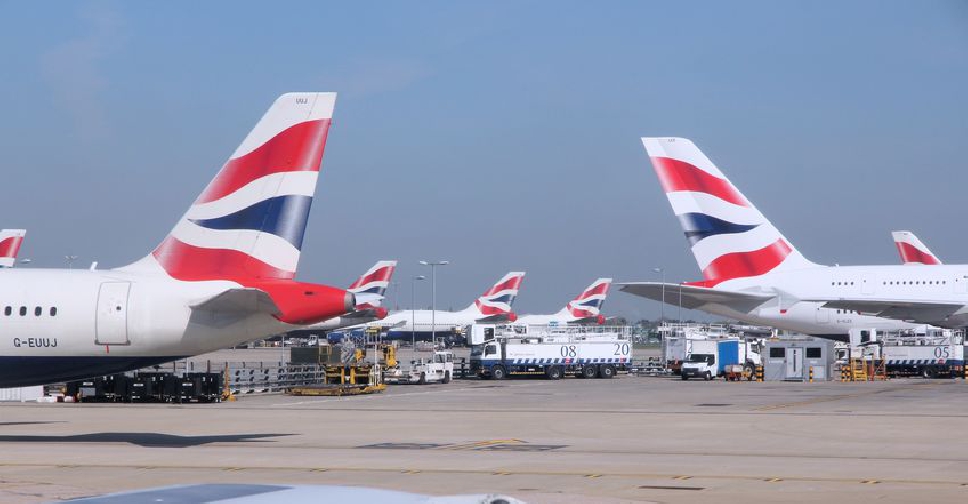 123rf
British Airways pilots have begun a 48-hour strike on Monday over a pay dispute, that could disrupt the plans of nearly 300,000 travellers.
Passengers have been told not to go to airports, with a vast majority of BA flights taking off from the UK on Monday and Tuesday cancelled.
It comes after the British Airline Pilots Association (BALPA) rejected a pay increase of 11.5 per cent over three years that the airline proposed in July.
The dispute escalated on Friday when BA threatened to strip strikers and their families of perks for three years.
Pilots are threatening to strike for one more day on September 27.