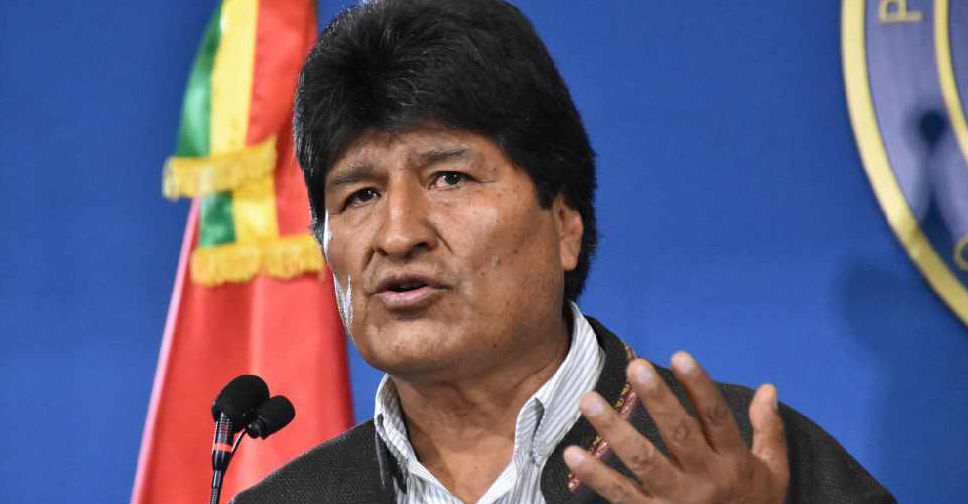 HO / BOLIVIAN PRESIDENCY / AFP
Bolivia's ousted president Evo Morales has accepted political asylum in Mexico a day after announcing his decision to step down.
In a tweet, he confirmed he was flying to Mexico but pledged to return with more "strength and energy".
Morales' move comes following weeks of growing unrest over a disputed presidential election.
On Sunday, he announced his decision to step down after the Organisation of American States (OAS) found "clear manipulation" of the October vote and "serious security flaws".
His resignation, however, still needs to be approved by the Legislative Assembly, convened by both chambers of Congress.
Meanwhile, the deputy head of the Senate Jeanine Anez has said she will take over as interim president until new elections are held.