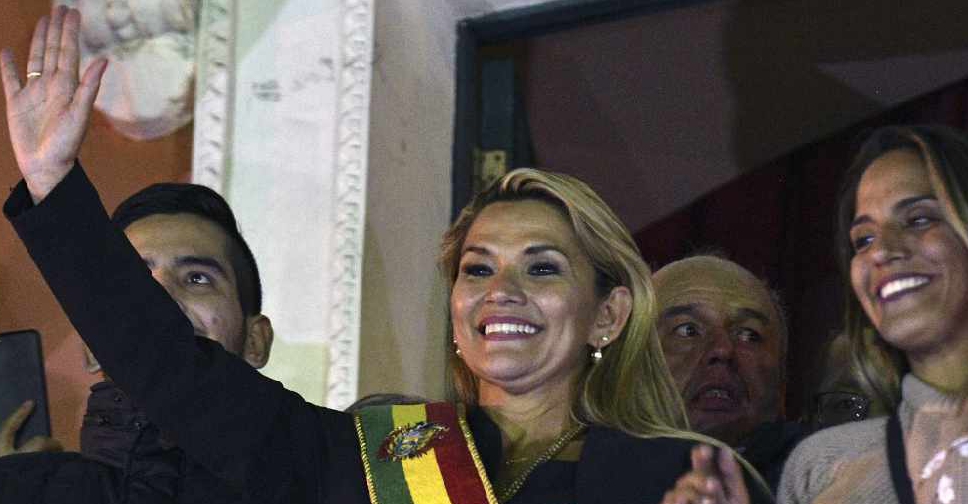 Aizar RALDES / AFP
Bolivian senator Jeanine Áñez has seized office as the South American country's interim president after Evo Morales fled to Mexico.
She said she was next in line under the constitution after Morales and his vice president, Alvaro Garcia, resigned on Sunday.
"As president of the Senate, I assume the presidency immediately," Áñez told the parliamentary session, which was boycotted by Morales' leftist MAS party. She also vowed to hold elections soon.
Meanwhile, Morales took to Twitter to highlight that Áñez is "a right-wing coup leader" who had no constitutional authority to take power.