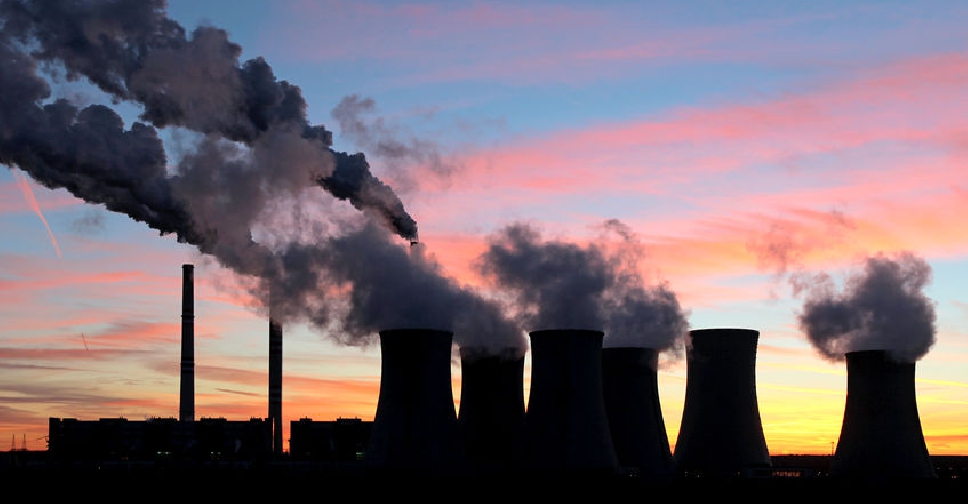 123rf
Ahead of the UN Climate Action Summit in New York, a large group of companies have pledged to slash their greenhouse gas emissions.
As many as 59 new signatories have joined the UN Global Compact today, taking the total number of firms to 87 and a combined market cap at $2.3 trillion.
"Now we need many more companies to join the movement, sending a clear signal that markets are shifting," UN Secretary-General Antonio Guterres said in a statement.
Nestle, Saint-Gobain and L'Oreal are among those companies who've agreed to slash their carbon emissions to net-zero by 2050, while Others like Nokia and drugmaker AstraZeneca Plc have pledged to keep global warming below 1.5 degrees centigrade.