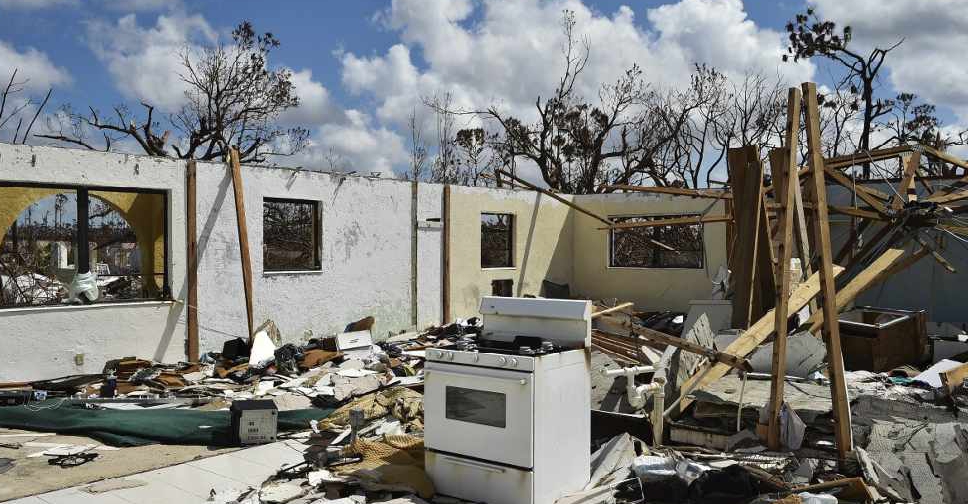 Leila MACOR / AFP
More than a week after Hurricane Dorian wreaked havoc in the Bahamas, some 2,500 people are still listed as missing.
In a televised address, Bahamian Prime Minister Hubert Minnis conceded that it meant the death toll is likely to rise.
"The number of deaths is expected to significantly increase," Minnis said, adding the government was being transparent and would provide "timely information on the loss of life as it is available."
However, emergency management officials claimed that the list of the missing has not yet been checked against government records of those still in shelters or those who've been evacuated.
The official number of dead is currently 50 but that number is expected to rise significantly.