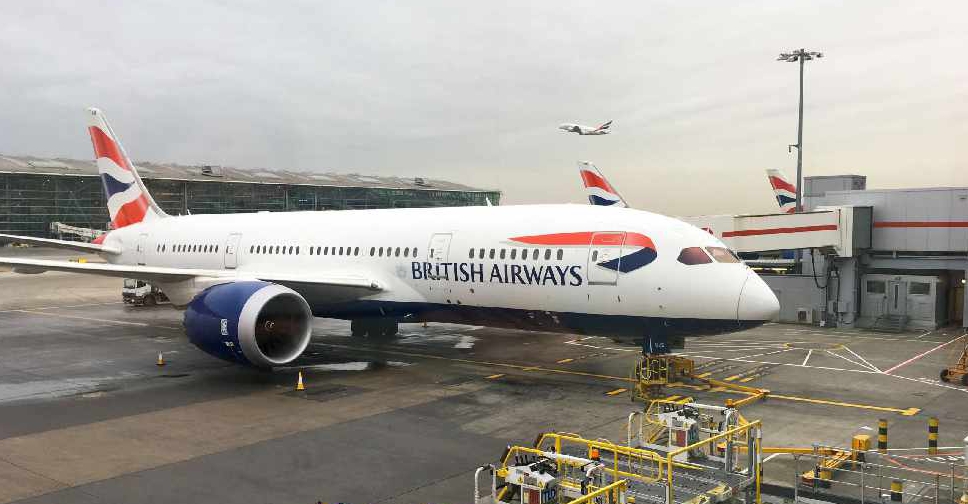 123rf
British Airways has warned of further disruptions in its flight schedule after a two-day strike over pay left thousands of its passengers stranded.
"We are working hard to get back to normal and to get our customers to their destinations," the airline said in a statement.
"The nature of our highly complex, global operation means that it will take some time to get back to a completely normal flight schedule however, we plan to fly more than 90% of our flights today."
British Airways was forced to cancel 1,700 flights to and from London's Heathrow and Gatwick airports during the two-day strike this week.
Another day of industrial action is scheduled for September 27.