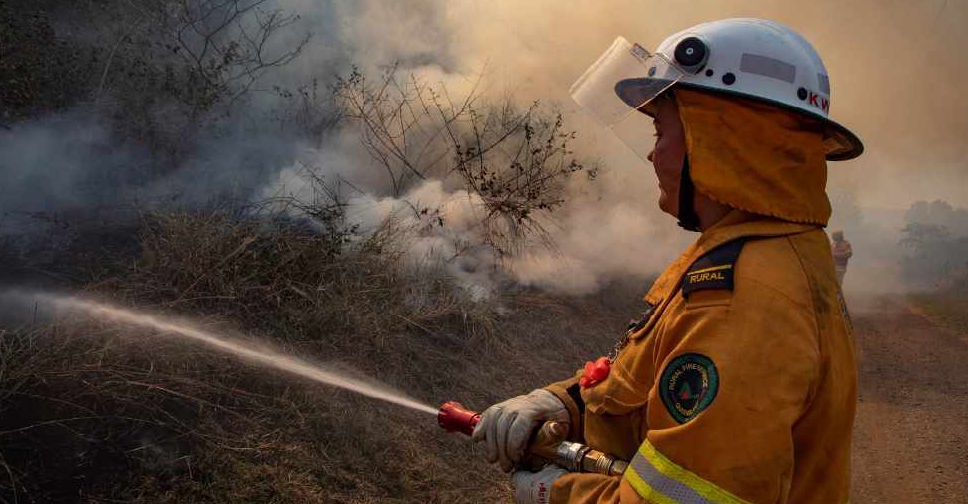 HANDOUT / QUEENSLAND FIRE AND EMERGENCY SERVICES / AFP
Hundreds have been forced to flee their homes as bushfires ravaged parts of Queensland and New South Wales.
At least eight of the fires are suspicious and will be investigated, Queensland Police Commissioner Katrina Carroll told reporters.
Officials said that low humidity, high winds and dried out vegetation have fuelled 85 fires that have destroyed or damaged 84 houses across the Queensland.
In New South Wales, firefighters were battling about 55 fires and about five properties had been confirmed destroyed.