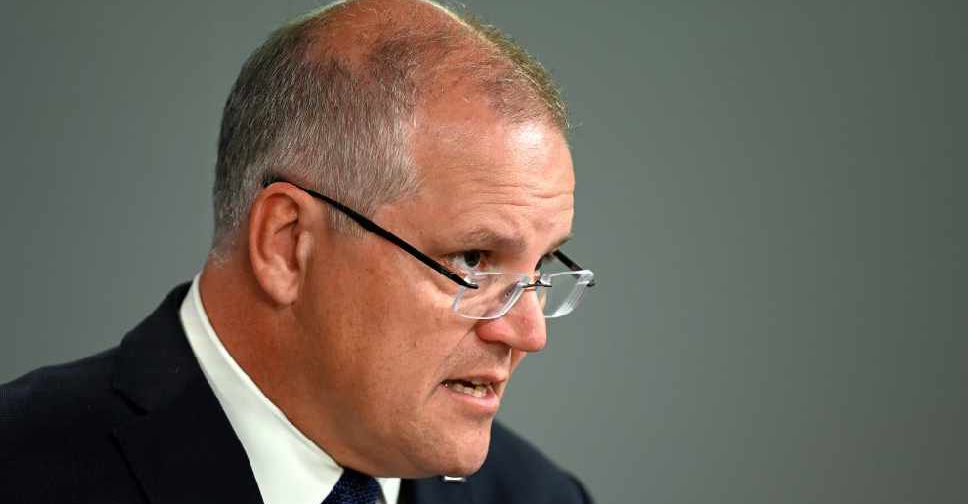 File Photo
Strict entry controls will be eased only for vaccinated citizens and permanent residents who are returning from overseas to Sydney.
According to Australian Prime Minister Scott Morrison, the easing of strict entry controls from November 1 would initially benefit only citizens and permanent residents.
New South Wales (NSW) state is expected to reach an 80 per cent first-dose vaccination rate on October 16, well ahead of the rest of Australia. It brings forward the anticipated return of overseas travel by several weeks.
Australia closed its borders in March 2020 in response to the coronavirus pandemic, allowing entry almost exclusively to only citizens and permanent residents who are currently required to undergo two weeks of hotel quarantine at their own expense.
As well as ditching plans for home quarantine, which had been expected to replace the hotel stays, NSW would welcome all overseas arrivals.
However, Prime Minister Scott Morrison quickly overruled NSW Premier Dominic Perrottet, who said the government would stick with plans first to open the border to citizens and permanent residents.
Morrison also said the parents of Australians citizens living overseas may be permitted to travel to the country.
Australians have been unable to travel internationally for more than 18 months without a government waiver, and thousands of citizens and permanent residents in other countries have been unable to return after Canberra imposed a strict cap on arrivals to slow the spread of COVID-19.