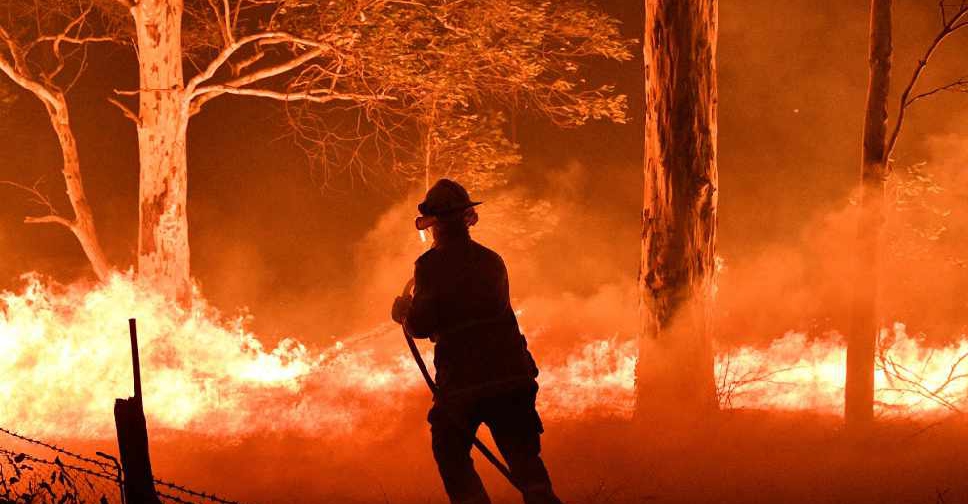 The bodies of the three men who died in a plane crash earlier this week in Australia's remote bushland while battling a fierce wildfire have also been recovered.
Australian police say they have been taken for a post mortem examination to confirm their identities.
The Canadian firm that employed the trio, named them as U.S. military veterans Captain Ian H. McBeth, First Officer Paul Clyde Hudson, and Flight Engineer Rick DeMorgan Jr.
The crash of the C-130 tanker plane has contributed further to national grief in Australia over bushfires that have killed 33 people since October.
Officials said it was too early to speculate on the cause of the crash of the plane that went down just after it dumped a large load of chemicals on a huge wildfire in a national park in the mountains south of Canberra, the Australian capital.
The Americans were a part of a multi-national force helping Australia to combat the ferocious bushfires.