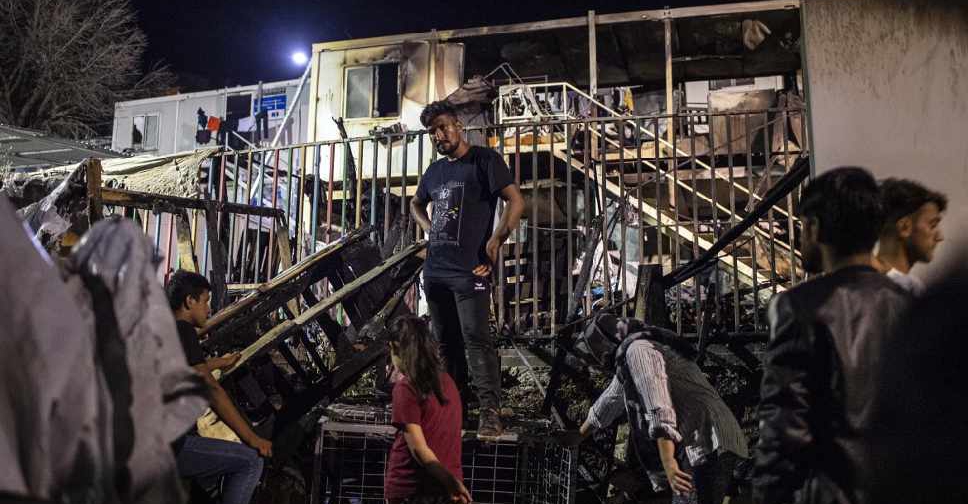 ANGELOS TZORTZINIS / AFP
At least two people have died after a fire broke out inside the overcrowded Moria refugee camp on Greece's Lesvos Island.
According to some local media reports, a group of camp residents started the fire, demanding to be transferred to the mainland.
The death toll, however, was unclear with some reports claiming that three people had died in the fire.
In a statement, the police said the riots occurred after two separate fires broke out, one outside and the other inside the Moria camp.
"The situation is tense," Lesbos Mayor Stratis Kytelis told the media.