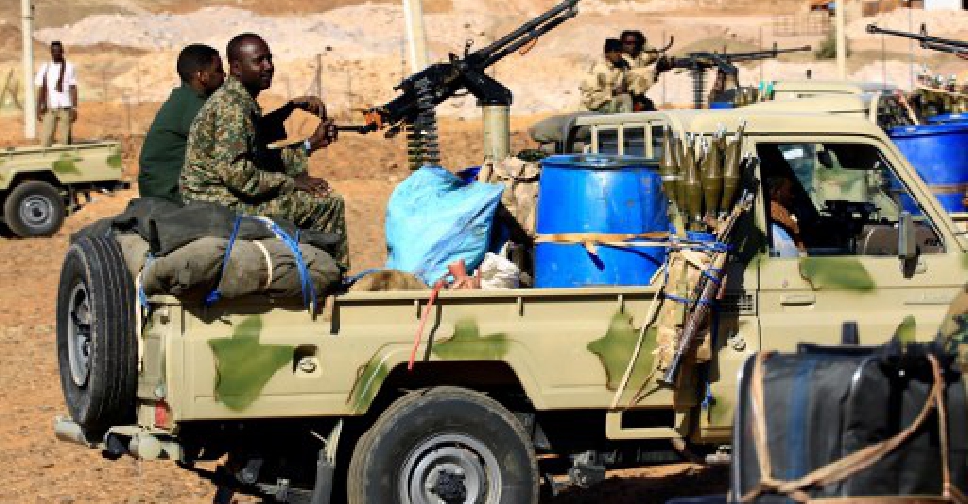 ASHRAF SHAZLY / AFP
Two aid workers have been killed in Ethiopia.
They were returning from a refugee camp in the western part of the country when they were attacked.
The ambush took place in Ethiopia's Gambella region, which shares a border with South Sudan.
The unidentified aid workers were part of the Action Against Hunger group and were returning from a child nutrition center at Nguenyyiel Refugee Camp.