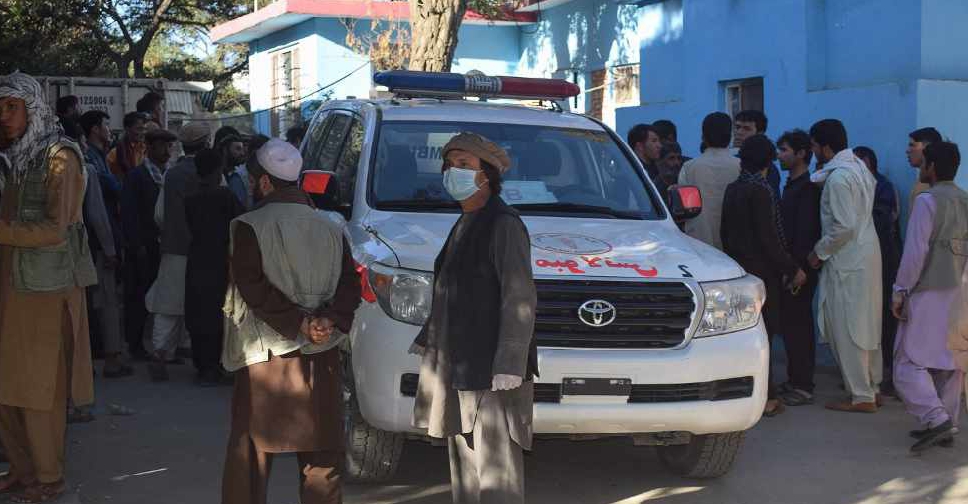 ABDUL SHAHMIM TANHA / AFP
The death toll in the hospital attack in southern Afghanistan has almost doubled, with officials putting the final number at 39.
The number of wounded in Thursday's attack in Qalat also climbed to 140, officials added.
"Only two of those killed were security force members, and the rest of them are civilians, including women, children, patients and visitors," he said. "The hospital is completely destroyed."
Taliban has claimed responsibility for the attack.