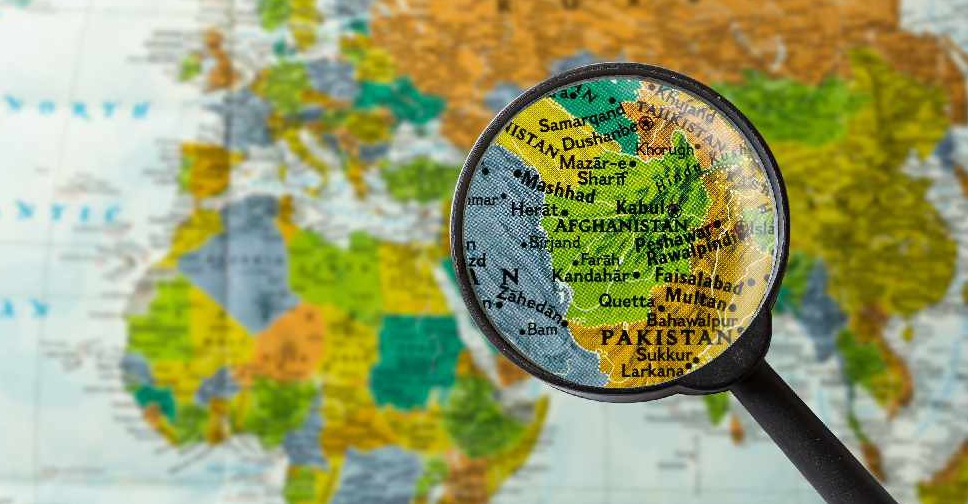 123rf
An explosion near the Afghan interior ministry in Kabul on Wednesday has left seven people dead and seven more injured.
According to initial reports, a car parked with explosives was detonated at 7:25 am (local time) in the Qasaba area of Kabul.
Several vehicles in the area were also damaged, with an eyewitness confirming that "the victims (were) taken away in ambulances".
There was no immediate claim of responsibility for the attack.
It comes a day after two Taliban commanders and a leader of the Haqqani militant group were released in exchange for two professors, an American and an Australian.