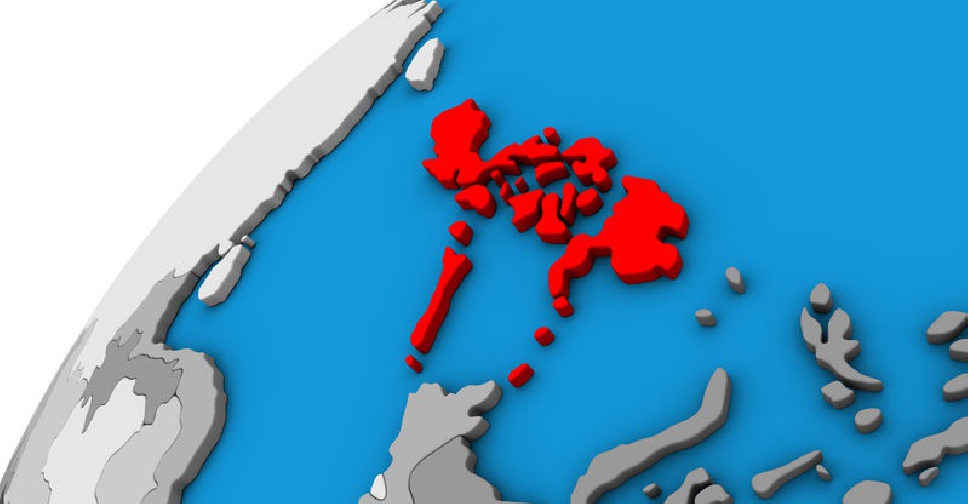 123RF
At least seven people have been injured after an explosion at a public market in the southern Philippines.
It's the fourth blast in the area in 13 months, with no immediate claim of responsibility.

The attack comes at a time of heightened tensions in the volatile southern Philippines after three incidents in the past year.

Authorities say the suicide bombings by militants were linked to the IS group.