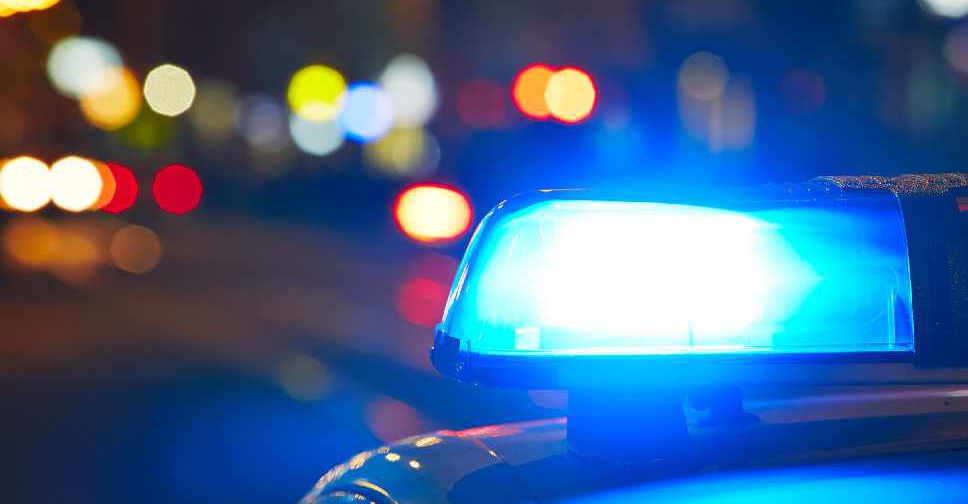 123 RF / Jaromír Chalabala
Five people have been killed after a gunman opened fire in West Texas.
The suspect, who has been identified as a male in his 30s, was killed by police officers.
The incident also left 21 people injured.
It happened between the West Texas cities of Midland and Odessa.
According to reports, the suspect hijacked a van before he began firing.
He was eventually shot dead outside a multiplex cinema complex in Odessa.