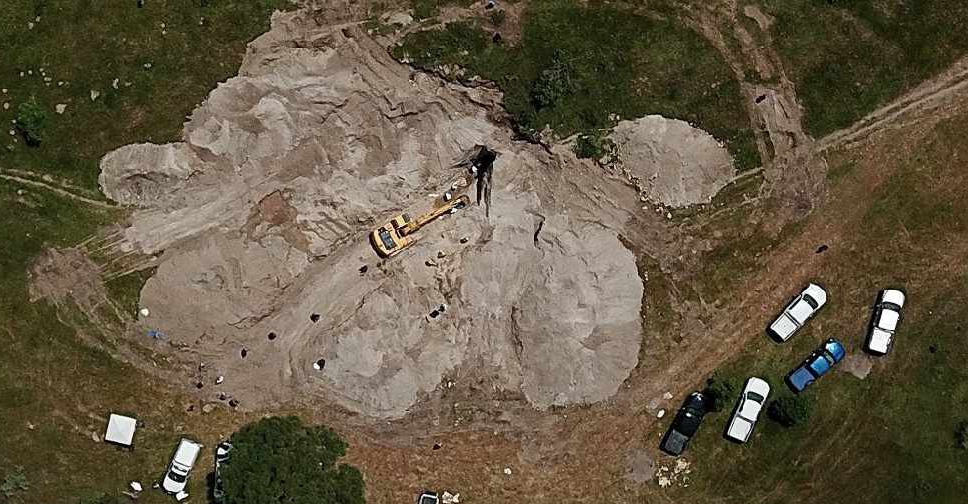 ULISES RUIZ / AFP
At least 44 bodies found buried in a well in Mexico's Jalisco state have been identified, authorities said.
The human remains, hidden in 119 black bags, were discovered in a well just outside the city of Guadalajara earlier in September when local residents complained about the smell.
Officials claimed there could be a connection between the mass grave discovered last week in the neighbourhood of La Primavera and an organised crime safe house in Ciudad Granja.
Many body parts still remain unidentified, with authorities appealing to the government for more specialists to assist with the identification.