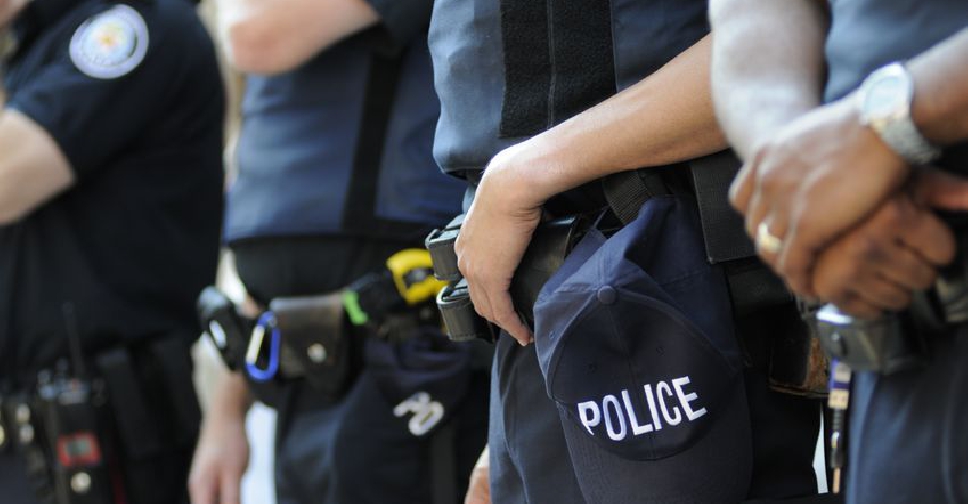 123rf
A 60-year-old man has been taken into custody in Canada after he shot dead four people in the city of Penticton.
A senior officer described the incident as a "very dark day" for the city, adding that the suspect and the four victims knew each other.
An investigation has been launched to determine the motive behind the attack after the suspect turned himself in at the police headquarters.