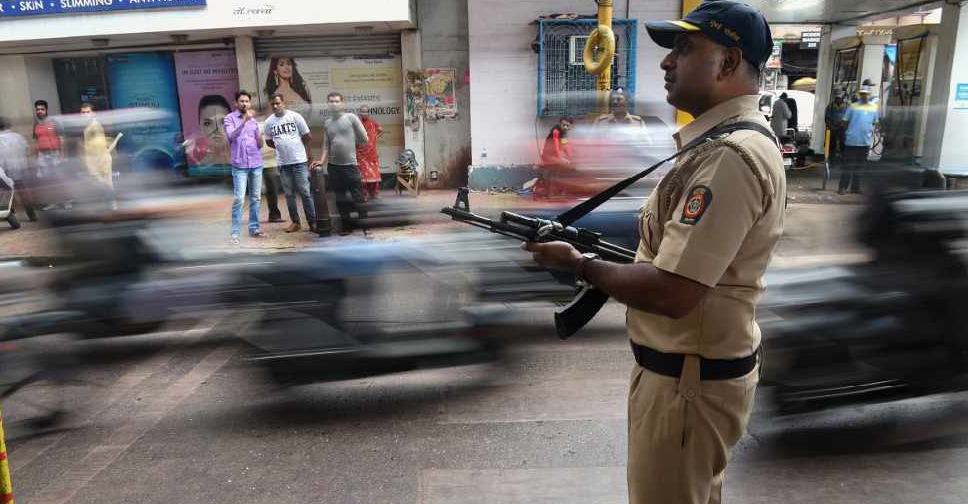 INDRANIL MUKHERJEE / AFP
All four men suspected of raping and killing a woman veterinarian in the Indian city of Hyderabad have been killed in a police encounter.
Police say the crossfire took place when the accused tried to escape while being taken to the crime spot during the early hours of Friday as part of the investigations.
Cyberabad police commissioner VC Sajjanar said the men were gunned down while trying to steal the officers' guns and escape.
The gruesome rape and murder had triggered public outrage with demands of the death penalty for the accused.
It's the second such police encounter in Telangana. In December 2008, three accused of acid attack were killed by Warangal Police when they tried to attack the cops at the crime scene.