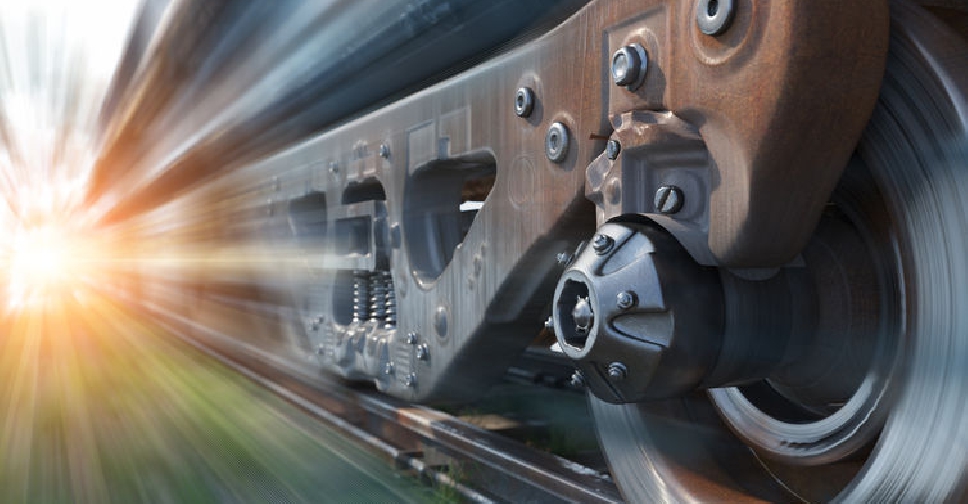 123rf
At least 35 people have been injured after an express train collided with a truck near Tokyo on Thursday.
Officials confirmed that one of the injured is in a critical condition.
Television footage showed the first three carriages of the train derailed and lying on its side, with windows shattered and some parts charred.
Authorities have launched an investigation into the cause but were unable to provide further details.