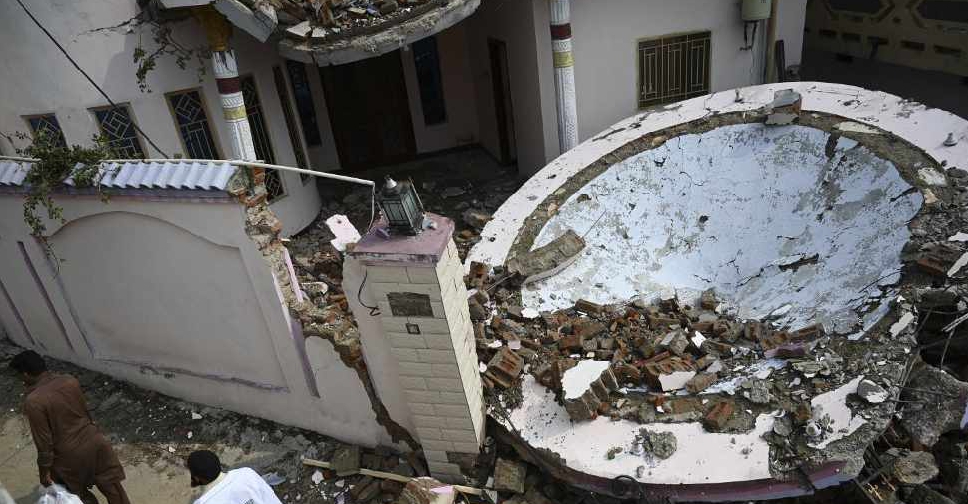 AAMIR QURESHI / AFP
A shallow tremor has wounded at least 32 people in northeastern Pakistan, just two days after a powerful quake killed 39 people in the same area.
According to the US Geological Survey, the epicentre of Thursday's 4.4-magnitude tremor was 6km north of Jhelum, and struck around 12:15 pm local time.
Sources said that most of the injured were from Thothal in Mirpur.
Dozens of patients were evacuated from the main government hospital in wheelchairs and stretchers, while several people were seen huddling in the streets.
Meanwhile, rescue workers continue to scan through flattened homes and damaged buildings to reach victims from Tuesday's earthquake that left nearly 600 people injured.