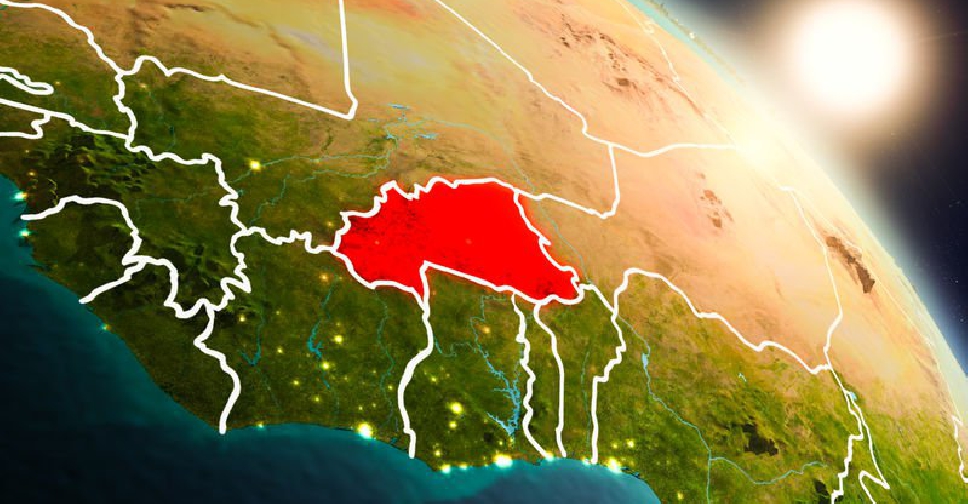 123rf
At least 29 people have been killed in two separate attacks in Burkina Faso's troubled north.
In a statement, the government said 14 civilians died when a "terrorist" attacked a food convoy, while 15 others were killed when a truck hit an explosive device in Sanmatenga province.
"This drama comes as important security efforts are underway in this region," it said. "Military reinforcements have been deployed."
It comes after an attack by gunmen in August killed 24 soldiers.