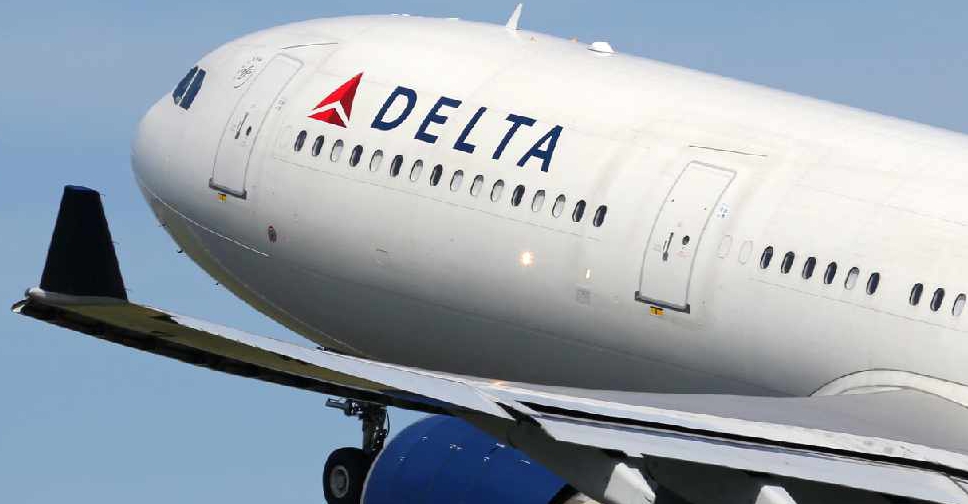 iStock/Boarding1Now
A passenger plane making an emergency landing dumped fuel on a school in Los Angeles, leaving 17 children and nine adults injured.
According to media reports, several students were out on the playground when the fuel was released.
Officials later added that none of the injuries at Park Avenue Elementary School in suburban Cudahy required hospitalisation.
In a short statement, Delta Airlines said Flight 89 from Los Angeles to Shanghai experienced an engine issue shortly after takeoff and was forced to return to the airport.
"The aircraft landed safely after a release of fuel, which was required as part of normal procedure to reach a safe landing weight," the airline said.