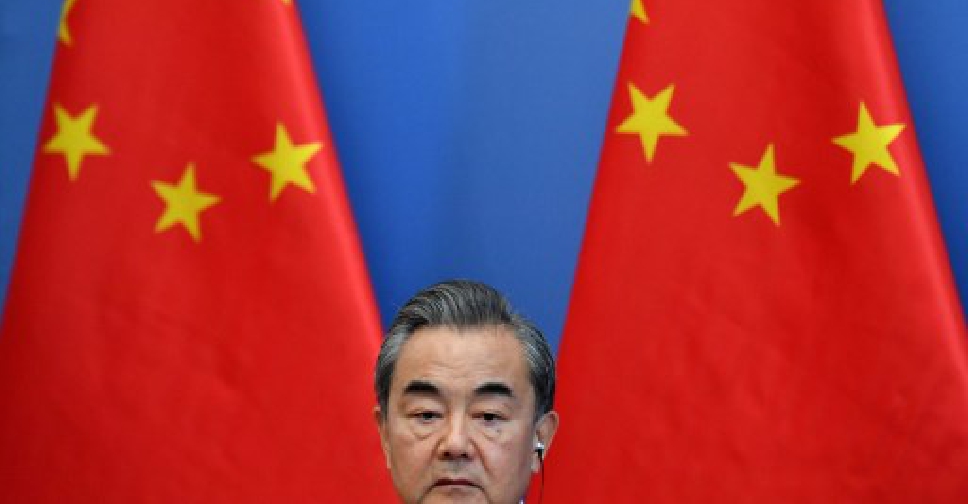 ATTILA KISBENEDEK / AFP
16 foreigners have been arrested in China for using drugs. 
They were detained in Jiangsu province after testing positive for substances that are banned in the country.
The suspects include teachers and students from an international language school called Education First.
At lease four the 16 foreigners are British nationals.