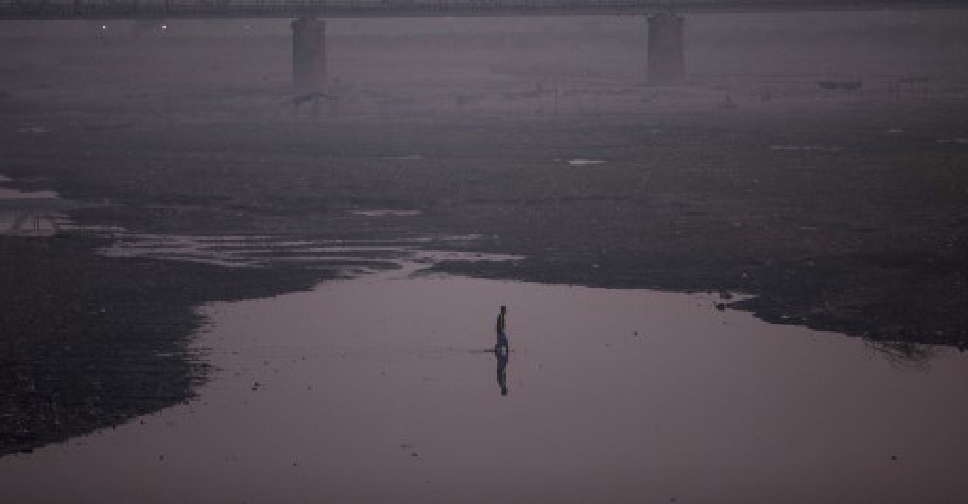 XAVIER GALIANA / AFP
10 people have been killed in Russia after jeep sank in a river. 
According to local police, six of the victims were children.
They say the vehicle flipped over when it was trying to get to the other side of a shallow river in the Siberian region of Tuv.
The bodies of the all 10 victims have been recovered.