As we contemplate the effects of the pandemic, it is clear that the need for nurses has never been greater. They stand at the frontline of our fight against Covid-19 and many risk their lives just to save others.
This selfless act deserves to be told. To acknowledge their sacrifices and to show our gratitude for what they do, tell us their story.
Equityplus Advertising presents the Nikai Angel Awards Season 2!
Nominate the nurse you think deserves the spotlight by sending an SMS of YOUR NAME, THE NAME OF THE NURSE THAT YOU BELIEVE IN, THE HOSPITAL/CLINIC THEY WORK IN, AND WHY THEY SHOULD WIN to 4003, or via our free-to-download Tag 91.1 application. You may also nominate on the website angelawardsuae.com.
Among the entries sent, Tag will choose 5 finalists who will win microwave ovens from Nikai Electronics and diamond jewelleries worth AED 2,500 from Bhima Jewellers. There will also be 1 grand prize winner who will be awarded the Angel Award and will get 100,000 pesos from Lulu Exchange and AED 5,000 voucher from Nikai Electronics. The nominator of the grand prize winner will also be rewarded with a TV from Nikai Electronics.
Sponsors

PRESENTS:
Nikai Electronics and Home Appliances Angel Awards SEASON 2

BROUGHT TO YOU BY: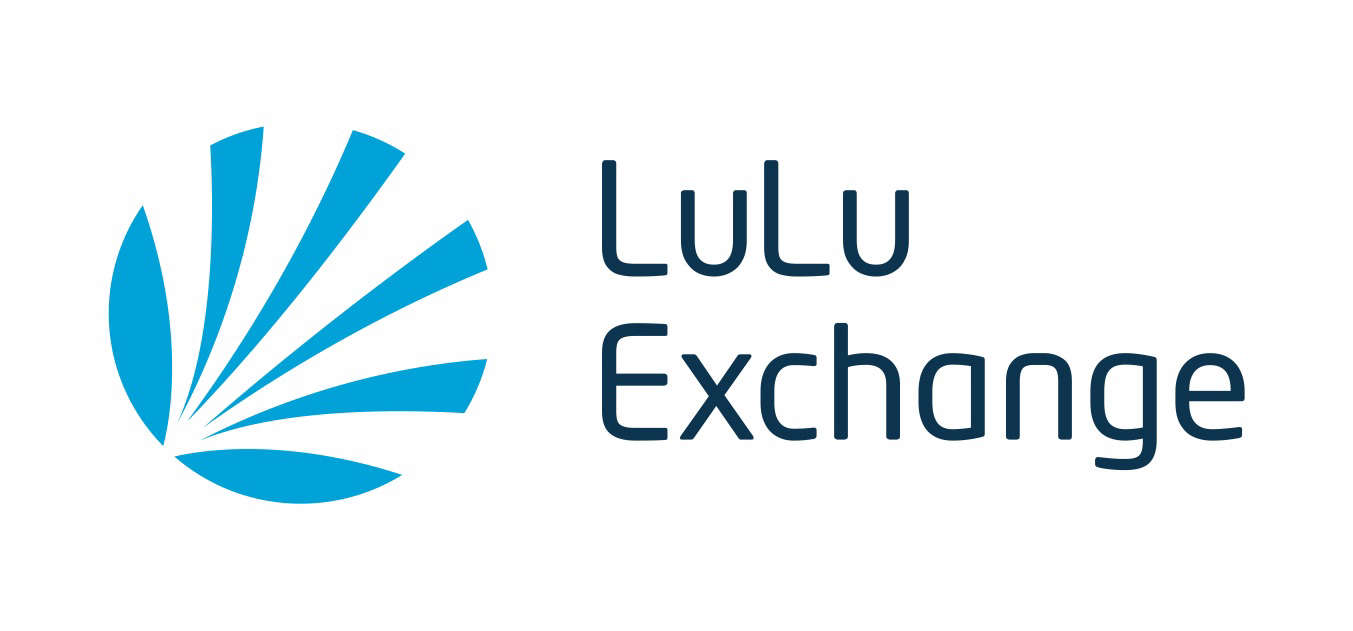 POWERED BY:

IN ASSOCIATION WITH:

MEDIA PARTNERS:

An event conceptualized By: Equity Plus Advertising,15 years of Media Innovation and Excellence