Angel Awards is a unique event organized and managed by Equity Plus Advertising with the aim of recognizing and honoring the exceptional, yet often unseen, work carried out by nurses in the UAE. Building on the success of last year, we are excited to announce ANGEL AWARDS - Season 3, following the popular nomination format that involves residents of the country
You may nominate on the website angelawardsuae.com. Nominations can be submitted using the prescribed form and the nomination period will remain open until July 7, 2023. All nominations will undergo verification and qualification, after which our esteemed judging panel will select 5 finalists for the awards. The winners will be celebrated during the prestigious ANGEL AWARDS Night, a special event graced by dignitaries, government officials, healthcare professionals, sponsors, media, and the families of the winners. The date and venue for this grand occasion will be announced soon.
The mega winner will receive a complete set of kitchen home Appliances from Nikai Electronics and Home Appliances, 100,000 Pesos from Federal Bank , 1 year Supply of Perfumes from Coral Perfumes, Return Couple airTicket to the Home Country from Apar Travel.
The 5 finalists will get Diamond Jewellery , Hampers from Coral Perfume and Hot Pack. The nominator of the Megawinner will get One home appliance of their Choice from Nikai Electronics and Home appliances.
Sponsor

PRESENTS:
Nikai Electronics and Home Appliances Angel Awards SEASON 3

BROUGHT TO YOU BY: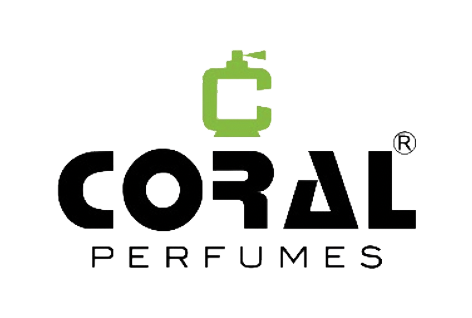 IN ASSOCIATION WITH:
CELEBRATED BY:

MONEY TRANSFER PARTNER:

SUPPORTED BY:

An Event Conceptualized and Managed By Equity Plus Advertising

Energized By: