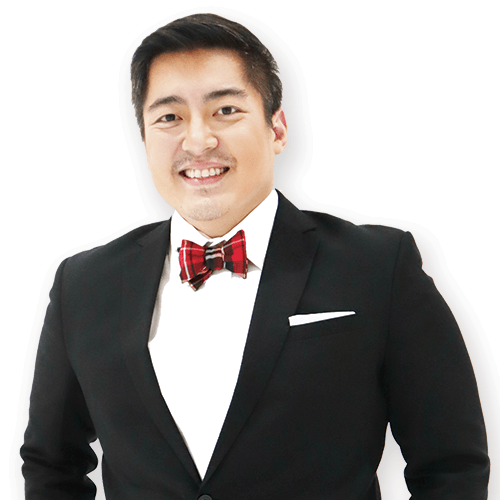 Philippine-born and America-raised, Frankie Chino is a radio rookie who stumbled into the industry after people kept asking him, "Hey, are you in radio?" because of his deep, bassy voice.
Having heard enough of these questions, he found himself a gig doing commercial voice-overs before moving on to the technical, behind-the-scenes side of the station.
Having grown up in the U.S., he sometimes struggles with his Filipino but tries his best, at the risk of sounding "bulol" - often to the amusement of his friends and co-workers.
Despite his trouble with the mother tongue, this gentle giant and self-confessed geek won the team over and moved on up from behind-the-scenes to behind the mic as part of the Tag Friday Takeovers.
Catch Frankie Chino every Friday, 8 am - 11 am on Patok Jeproks on Tag 91.1.