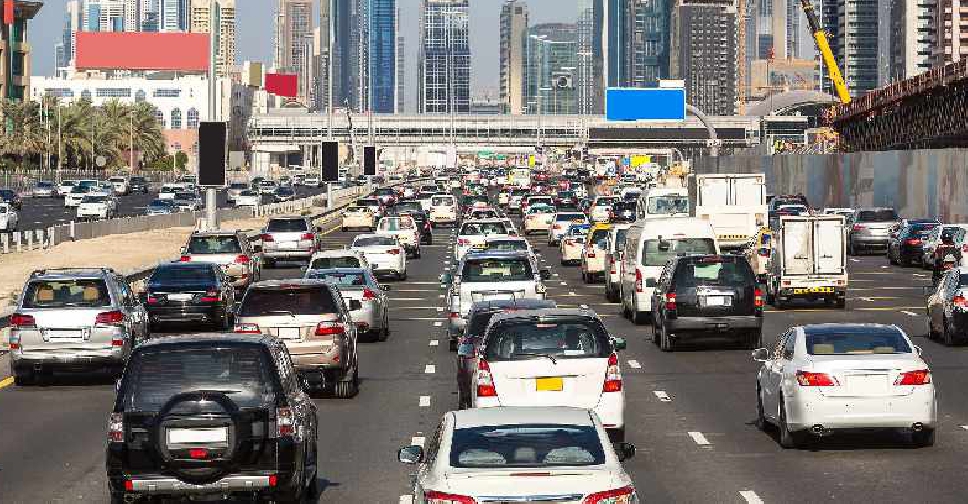 123rf
If you're a Dubai motorist, you can now register your car without paying your fines.
Dubai Police say drivers can decide whether or not to pay their fines or decide how much they will pay when renewing their vehicles' registration.
The new initiative runs alongside the fines discount scheme launched in February that rewards motorists' good behaviour, which authorities say has helped reduce traffic-related fatalities and injuries.
Almost 460,000 motorists have benefited from discounts on accumulate fines since the launch of the scheme.
Major General Abdullah Khalifa Al Marri, chief of Dubai Police, said they have worked with the Roads and Transport Authority to allow drivers to renew their vehicle's registration 'regardless of the amount of the accumulated fines or any periods of confiscation imposed on the cars, or the number of offences committed'.