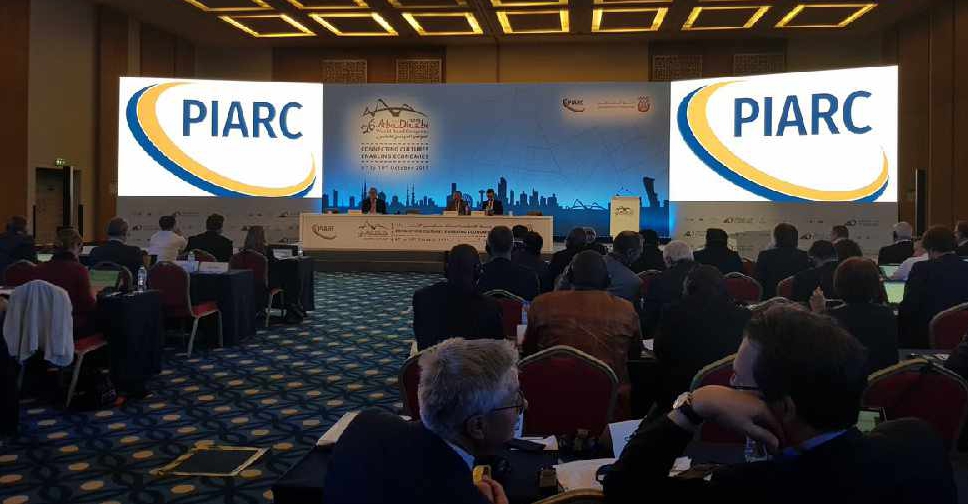 @PIARC_Roads/ Twitter
Thousands of experts have gathered in Abu Dhabi to discuss the challenges facing the roads and transport industry.
Delegates from more than 140 countries are here for the World Road Congress that's being held in the Middle East for the first time.
They are discussing everything from traffic safety and congestion to reducing emissions and improving infrastructure.
Claude Van Rooten, President of the World Road Association, shared the details with ARN News.
The World Road Congress is being hosted by the Department of Transport Abu Dhabi (DoT) and the World Road Association (PIARC) under the theme of 'Connecting Cultures, Enabling Economies'.
It runs from October 6-10 at the Abu Dhabi National Exhibition Centre (ADNEC).