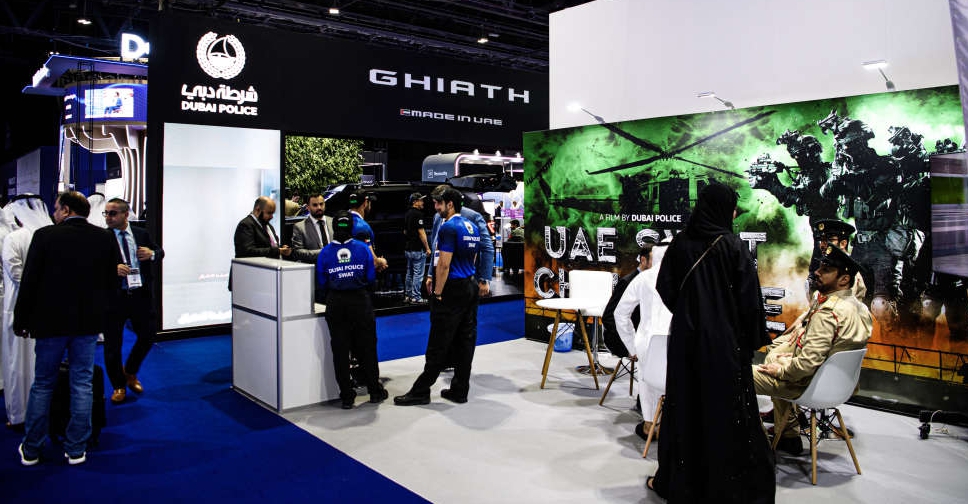 WAM
The power of technology in the fight against crime has been the main focus of Day 1 at the World Police Summit (WPS) in Dubai.
With over 112 countries and more than 250 exhibitors taking part, the event offers a unique opportunity to explore law enforcement challenges and the major role the latest tech can play in combatting crime worldwide.
Speaking to ARN News, Lieutenant General Abdullah Khalifa Al Marri, Commander-in-Chief of Dubai Police says a worldwide policing approach is vital.
Combatting cybercrime is another key area of focus at the summit, which is showcasing a range of technologies and initiatives in the fight against the growing global threat.
Lt. General Al Marri told ARN News that events like the WPS are crucial in tackling the issue.
The summit, which runs until March 9 at the Dubai World Trade Centre, has also brought together leading international and regional manufacturers and service providers across multiple product categories.
These include crime prevention and detection; national security and counter-terrorism; forensics; police innovation; police resilience and wellness, among others.
Back in 2023 for its 2nd edition, the World Police Summit provides an unparalleled platform for inspiring leaders, innovative thinkers, and over 15,000 law enforcement professionals. The Summit is the perfect platform for discussing the future of policing & sharing expertise. pic.twitter.com/hUnnpm2izI

— Dubai Policeشرطة دبي (@DubaiPoliceHQ) March 7, 2023
Under the patronage of H.H. Sheikh Mohammed bin Rashid Al Maktoum, the 2nd edition of #WorldPoliceSummit commences this morning in #Dubai, bringing together distinguished international police leaders, security experts, and technological industry developers at @DWTCOfficial. pic.twitter.com/sDpz4GSJmA

— Dubai Policeشرطة دبي (@DubaiPoliceHQ) March 7, 2023