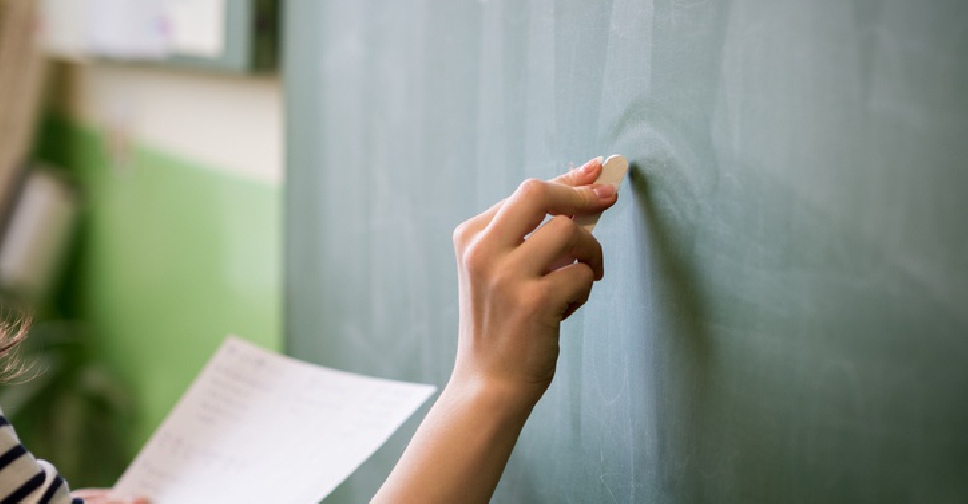 File picture
All private education staff in Dubai who are eligible, but have chosen not to be vaccinated, must have a COVID-19 PCR test every seven days from Sunday, April 11.
A circular issued by the Knowledge and Human Development Authority (KHDA) says this covers early learning centres, schools, universities and training institutes.
It applies to support, outsourced, casual and part-time staff, who are working remotely or face-to-face.
Those who are not eligible currently for the vaccine, or have already had their first dose, are exempted.
PCR tests are also mandatory if COVID-19 symptoms are present.
However, staff are exempt from taking the test while on holiday.