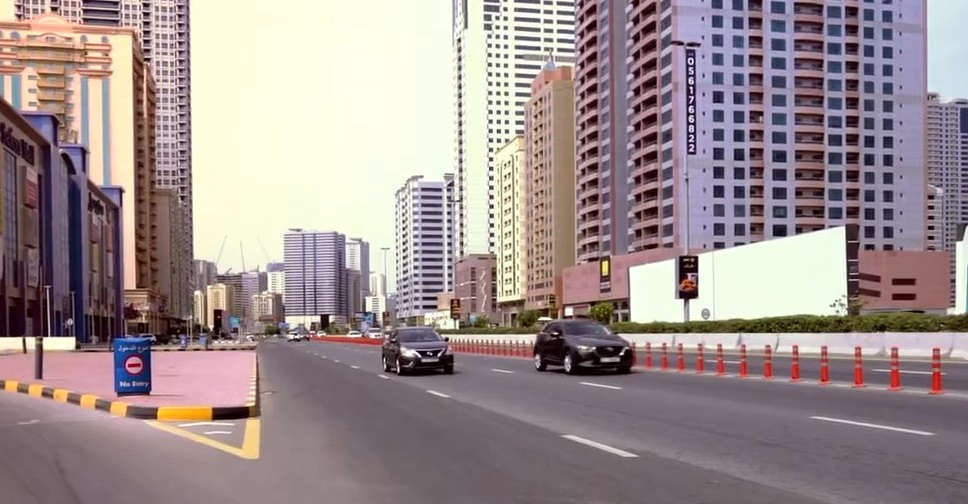 @RTA_Shj/Twitter [screengrab]
Sharjah's Roads and Transport Authority (RTA) has completed a project aimed at easing traffic on Al Ittihad Street, which links the emirate with Dubai.
The project involved the addition of a 600-metre lane and the modification of service road sidewalks.
Additional parking spaces have also come up in the area.
The RTA completed a traffic improvement project on Al Ittihad Street to increase capacity for Dubai to Sharjah commuters. This involved adding a 600-meter lane and modifying service road sidewalks, along with adding parking spaces to further augment the overall traffic experience pic.twitter.com/kLKxfvD0w7

— هيئة الطرق و المواصلات في الشارقة (@RTA_Shj) May 29, 2023