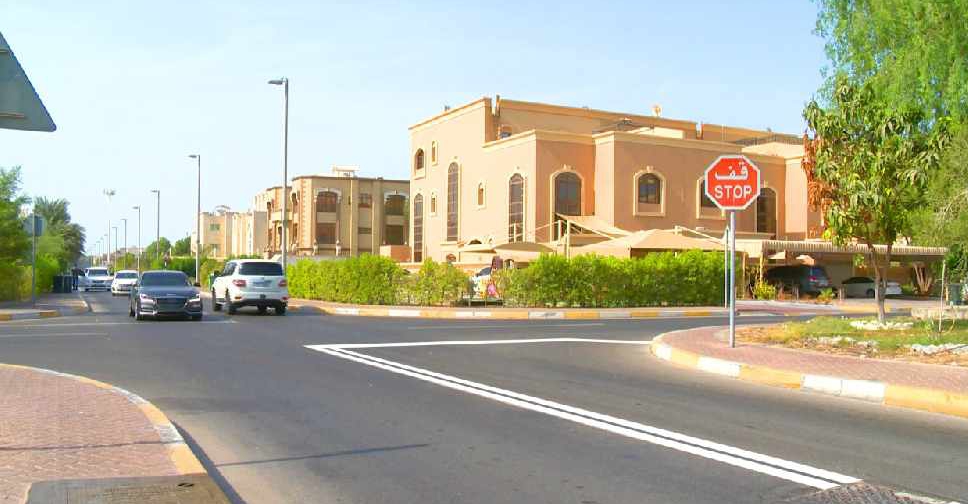 Supplied
The next time you see a stop sign on the road, make sure that you bring your car to a complete halt.
That's the message from Abu Dhabi Police who're highlighting the dangers of ignoring the signs, especially at intersections.
They're reminding motorists to stop behind the white line and look both ways for oncoming traffic before proceeding.
Violators will be slapped with AED500 fine.
#شرطة_أبوظبي تدعوا السائقين الى التوقف كليا عند إشارة قف ( stop 🛑 signs )@AbudhabiMCC #درب_السلامة#أخبار_شرطة_أبوظبيhttps://t.co/PUeiRejbFa pic.twitter.com/0nucLfwj6B

— شرطة أبوظبي (@ADPoliceHQ) September 22, 2019