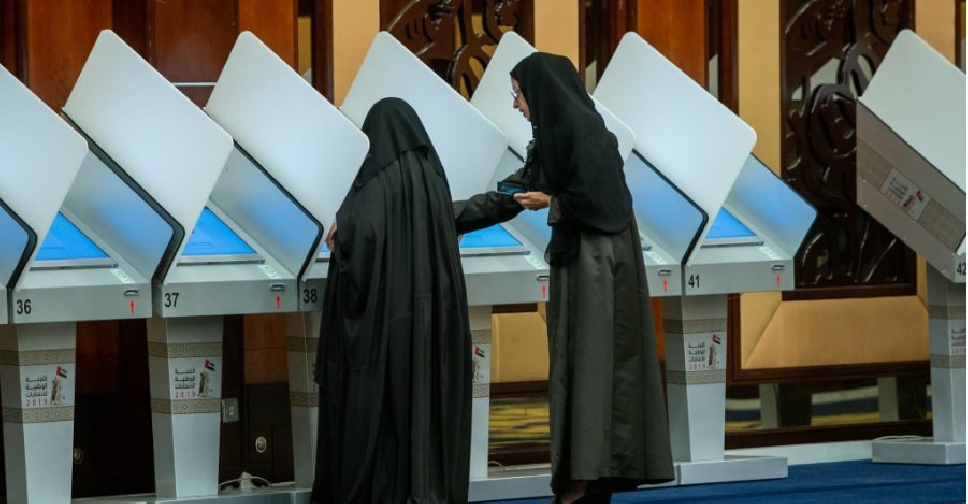 WAM
Thirty-nine polling stations across the UAE have opened for the landmark Federal National Council (FNC) elections today.
About 337,738 Emiratis are eligible to vote in this year's election.
The 40-member FNC will comprise of eight members from Abu Dhabi and Dubai; six from Sharjah and Ras Al Khaimah; and four from Ajman, Umm Al Quwain and Fujairah.
A total of 479 candidates are competing for the 20 FNC seats, while the remaining 20 members will be appointed by the Rulers of each of the seven emirates.
Stations opened at 8:00 am and will close at 8:00 pm.