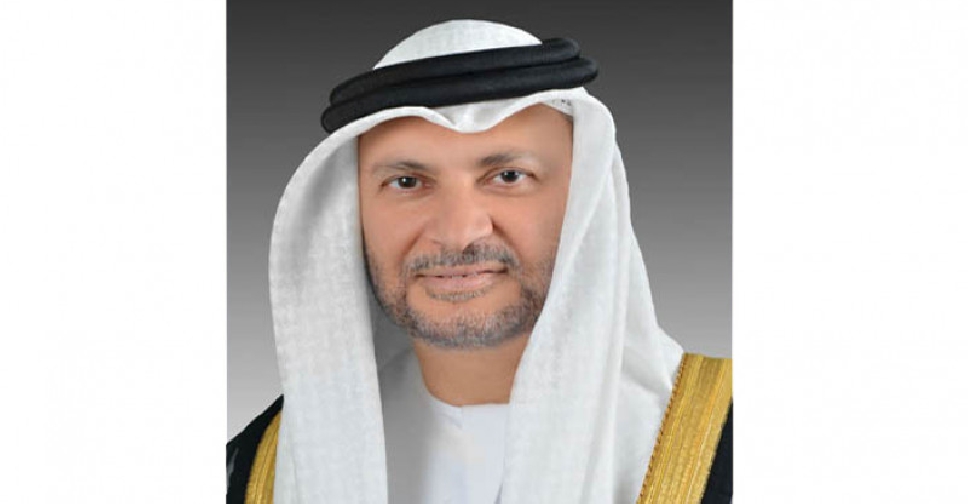 WAM
The UAE has called on Turkey and all other foreign forces to withdraw from Syria.
According to national news agency WAM, it has also urged the international community to focus on a political solution to end the crisis.
Minister of State for Foreign Affairs, Dr. Anwar Gargash said this while addressing an emergency meeting of the Arab League in Cairo.
He stressed the need for Arab countries to stay united in dealing with the Turkish aggression.
Dr. Gargash also highlighted the UAE's concerns for the safety of civilians caught in the conflict.