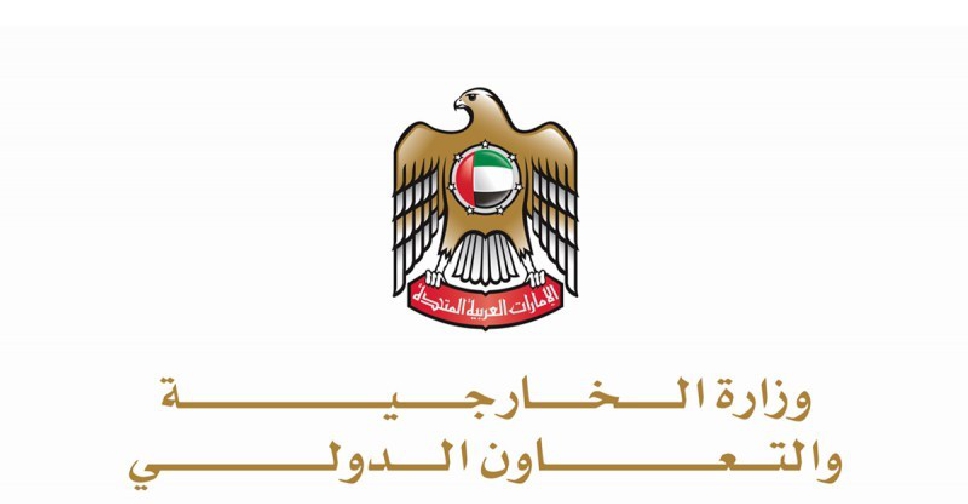 WAM
The UAE has urged Qatar to stop airing programmes on its local media that promote hate rhetoric.
According to the national news agency WAM, an Emirati official made the comments before the 42nd regular session of the Human Rights Council that's being held in Geneva.
A spokesperson from the UAE's Ministry of Foreign Affairs and International Cooperation called on Doha to once again to pay proper attention to the 92 recommendations regarding unlawful practices by Qatar in harbouring and supporting terrorist groups.
Amira Al Amri also said the trend threatens the security of countries in the region, including Qatar itself.