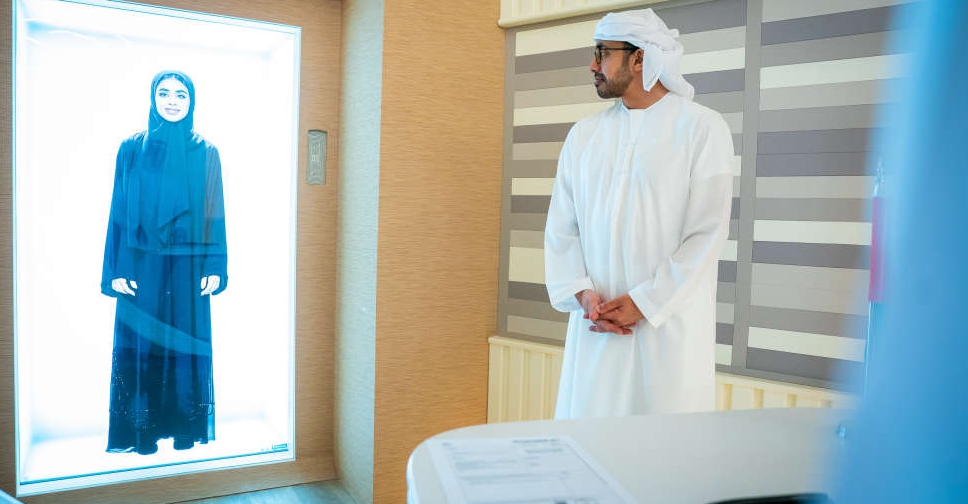 WAM
The UAE has unveiled an A.I.-driven project, which aims to streamline the services offered by UAE diplomatic missions and enhance the overall customer experience.
The 'Smart Mission' project will provide customers with a simple and comprehensive services process at the country's embassies abroad, in line with the "We the UAE 2031" vision.
Requests can be completed through facial recognition and 3D technology, without the need for human intervention.
The project also aims to implement the vision of the UAE's leadership to achieve the objectives of the UAE Centennial 2071 and in line with the Principles of the 50 and the UAE Strategy for Government Services 2021-2025.
It was launched by His Highness Sheikh Abdullah bin Zayed Al Nahyan, Minister of Foreign Affairs and International Cooperation at the ministry's headquarters in Abu Dhabi.
A range of consular services and requests can be processed though the new system, including return document issuance and authentication, as well as "To Whom It May Concern" certificates.
عبدالله بن زايد يطلق مشروع "البعثة الذكية"
للمتعاملين مع بعثات الدولة في الخارج ويعتمد المشروع الأول من نوعه عالميا على توظيف تقنيات الذكاء الاصطناعي لتقديم خدمات متطورة ومبسطة تسهل رحلة المتعامل وترتقي بها. pic.twitter.com/eEBetkH0Db

— MoFA وزارة الخارجية (@MoFAICUAE) March 10, 2023