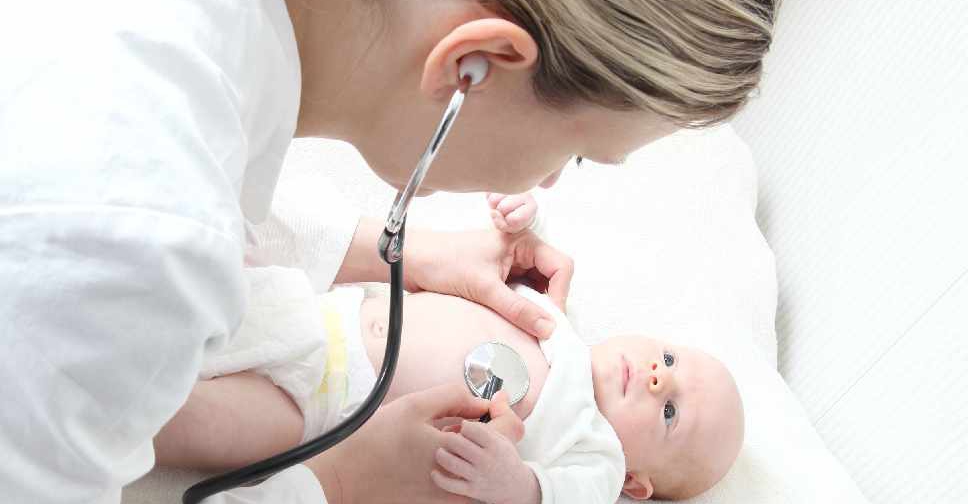 123RF
It's getting easier and quicker to detect genetic diseases in newborns in the UAE, thanks to a new smart application which uses facial recognition technology.
The Ministry of Health and Prevention's (MoHAP) M-Gene project can identify birth defects without having to conduct a blood test or other specialized checks.
The technology, which is being showcased at GITEX, is currently being used at four MoHAP hospitals in the UAE but will be extended to other facilities soon.
The AI-based project is being implemented in collaboration with the Sheikh Zayed Institute for Pediatric Surgical Innovation at the National Centre in Washington DC, USA.
Dr. Youssif Al Serkal, Assistant Undersecretary for the Ministry's Hospitals Sector said: "The M-Gene project provides a smart tool offering a diagnostic face reading for the newborn with immediate results and without the need for surgical intervention."