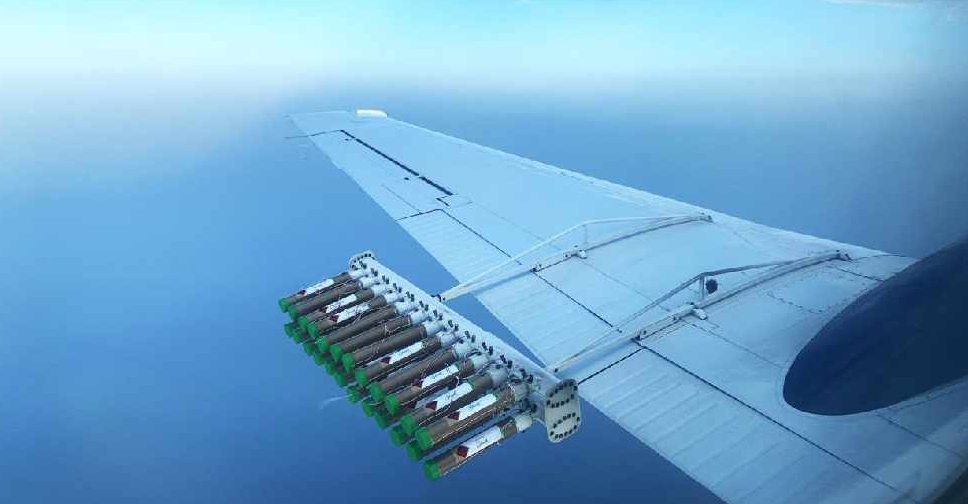 WAM
The UAE is taking steps to increase rainfall in the country.
Officials say a new method of cloud-seeding is being tested over the northern and eastern Emirates in cities like Al Ain.
The National Centre for Meteorology (NCM) is releasing specially-designed nanomaterials into clouds with the hope that they're more effective than existing materials.
The tiny particles, which are released into the clouds through flares, are intended to increase condensation in the air.