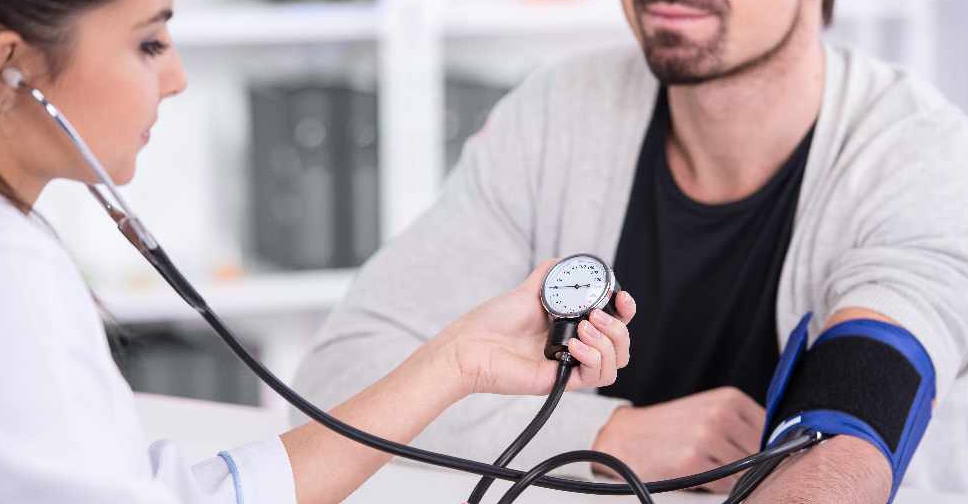 123 RF / Vadim Guzhva
The UAE's Ministry of Health has updated its guideline for 2019 to help healthcare providers in the country deliver the best treatment for patients with hypertension.
According to last year's National Health Survey, just under 30 per cent of the population has high blood pressure.
Hypertension can lead to severe health complications and increase the risk of heart disease, stroke, and sometimes death.
The Ministry says it updates its guidelines every four years to comply with international standards.
They say there are now 53 clinics across the country that treat non-communicable diseases like hypertension.