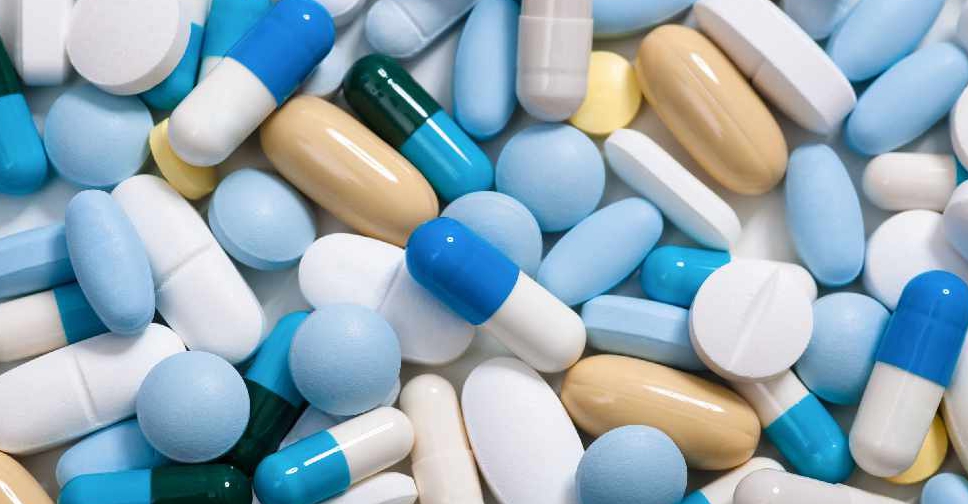 123 RF / Alexander Raths
The registration, importation and distribution of all heartburn medication containing ranitidine has been suspended in the UAE.
According to the Ministry of Health and Prevention (MoHAP), a circular was issued to health facilities and practitioners informing them about the move.
The decision is based on the recommendations of the US Food and Drug Administration (FDA) and other regulatory bodies regarding a possible contamination of the medicine with an impurity which is classified as potentially carcinogenic.
The Ministry says those wishing to stop taking medicine with ranitidine should consult a healthcare professional for a replacement.