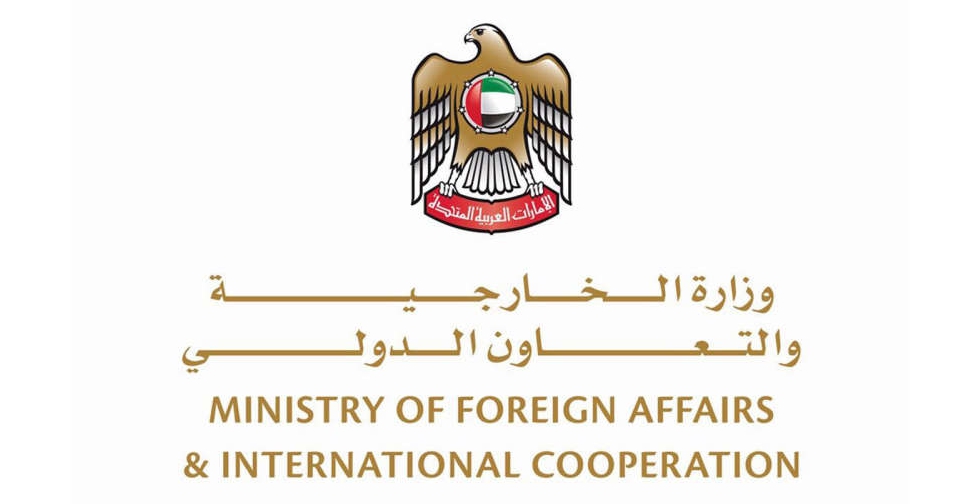 WAM
The UAE has strongly condemned the burning of the Holy Quran in Denmark's Copenhagen by an extremist group outside the Turkish embassy.
In a statement, the Ministry of Foreign Affairs and International Cooperation (MoFAIC) affirmed the UAE's rejection of all practices aimed at destabilising the security of the region.
The ministry also stressed the need to respect religious symbols and to avoid incitement and polarisation at a time when the world must work together to spread the values of tolerance and coexistence.
Saudi Arabia, Jordan, Turkey and Qatar also condemned the incident and urged the Danish authorities to take immediate action.
Similar incidents have also been reported in Sweden and the Netherlands over the past few weeks.