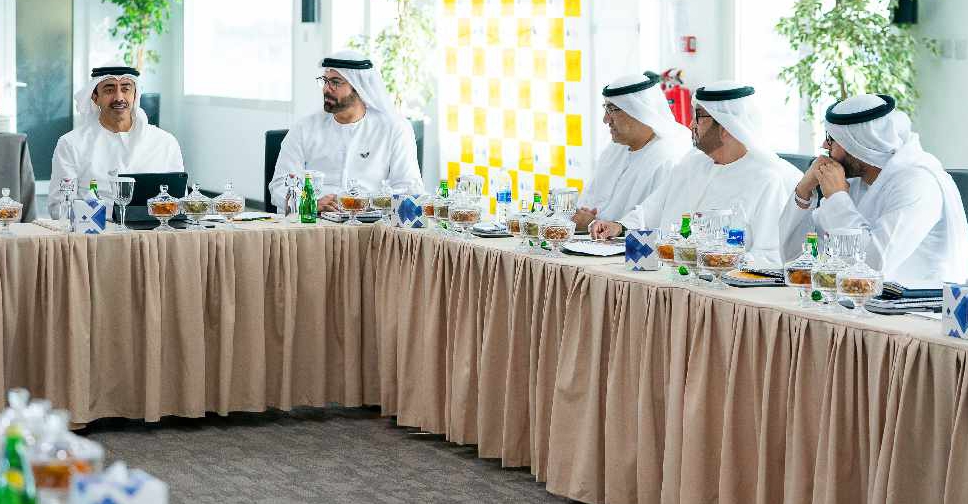 WAM
Preparations for the celebration of the UAE's 50th founding anniversary next year are gaining momentum.
The country's Golden Jubilee Committee has held its first meeting at the Expo 2020 Dubai headquarters to come up with a plan.
The year-long celebration is aimed at acknowledging the past and preparing for future developments.
It will include various national, cultural and humanitarian initiatives that will involve all members of society.
The UAE Golden Jubilee Committee was formed in December 2019, following the directives of His Highness Sheikh Mohammed bin Rashid Al Maktoum, Vice President and Prime Minister of the UAE and Ruler of Dubai.
Chaired by His Highness Sheikh Abdullah bin Zayed Al Nahyan, Minister of Foreign Affairs and International Cooperation, the Committee is tasked with developing a comprehensive plan for the celebrations and forming teams to organise events and activities.