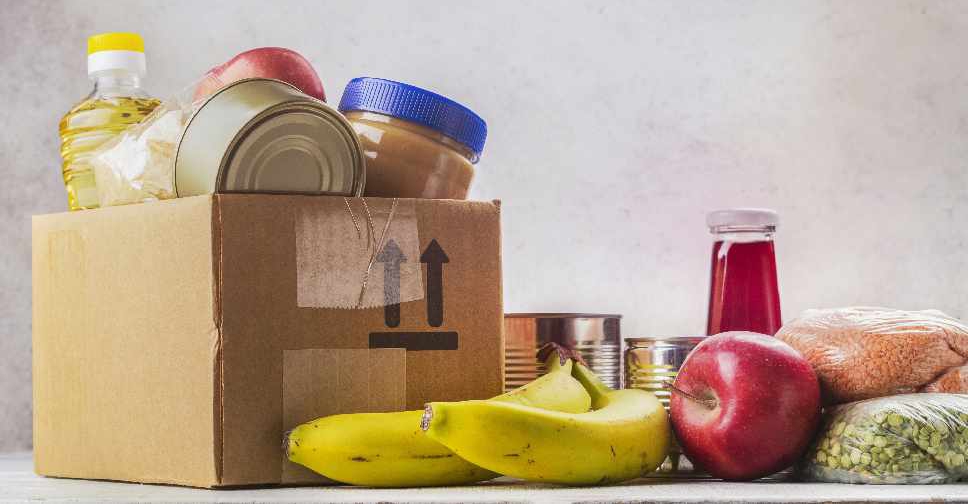 istock/happy_lark
The UAE's Emirates Red Crescent has distributed 400 food parcels in Yemen's Qusay'ir district.
According to national news agency WAM, more than 2,000 people from underprivileged families benefited from the donation.

Another 200 parcels were delivered to Haban city, where 1,400 families in-need received the relief items.

Since the start of 2020, more than 6,000 people in the Hadramaut governorate and 3,670 in the Shabwa governorate benefited from food parcels delivered by the ERC.