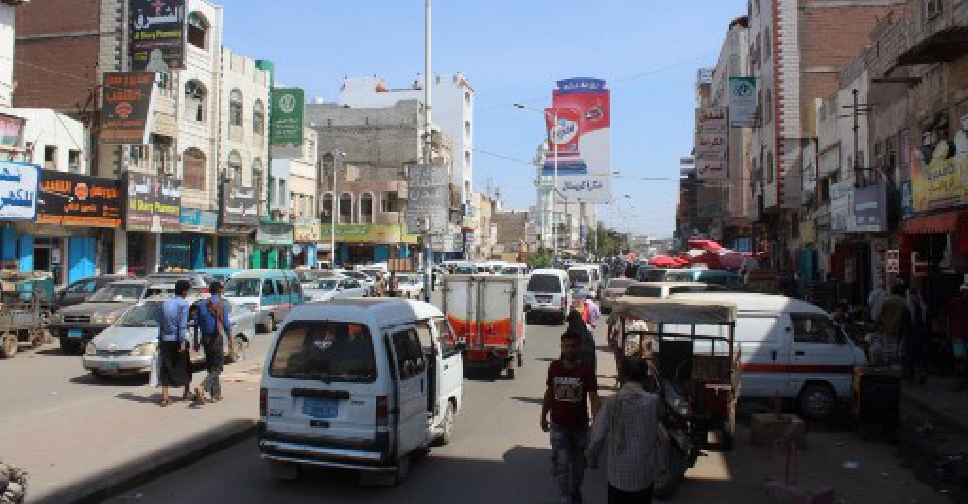 SALEH AL-OBEIDI / AFP
The UAE has sent more than 28 tonnes of food aid to Yemen's Mayfa'a district.
According to the Emirates Red Crescent, the 350 food baskets will benefit 2,135 needy families in the region.
It's part of the UAE's humanitarian and relief efforts to improve the living conditions of the Yemeni people.
So far this year, the emirates has distributed more than 33,000 food baskets to underprivileged people in the governorate.