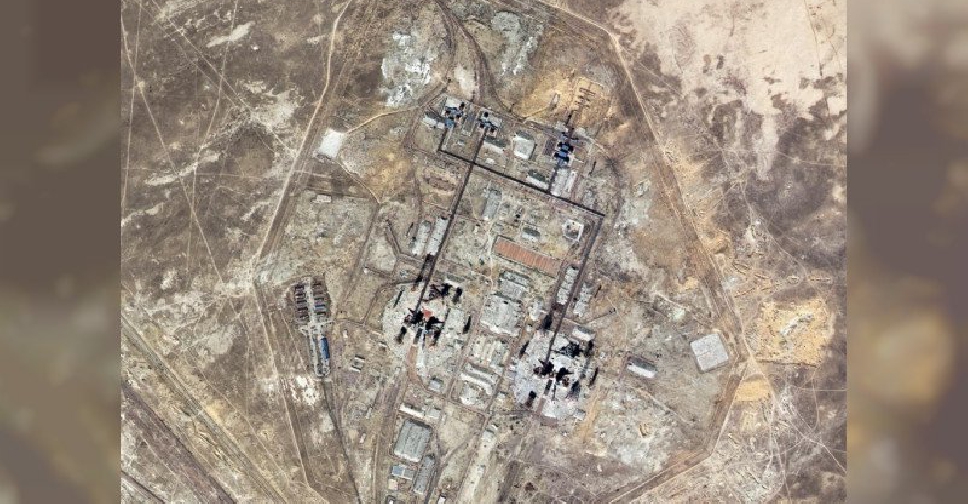 WAM
An Emirati satellite has sent back images of where UAE's Hazza Al Mansoori will embark on his historic space mission from later this month.
The aerial images from KhalifaSat show the Baikonur Cosmodrome spaceport in southern Kazakhstan from where Al Mansoori will lift-off from in just 10 days time.
The rocket carrying him and two other astronauts will launch at 5:56 pm on September 25.