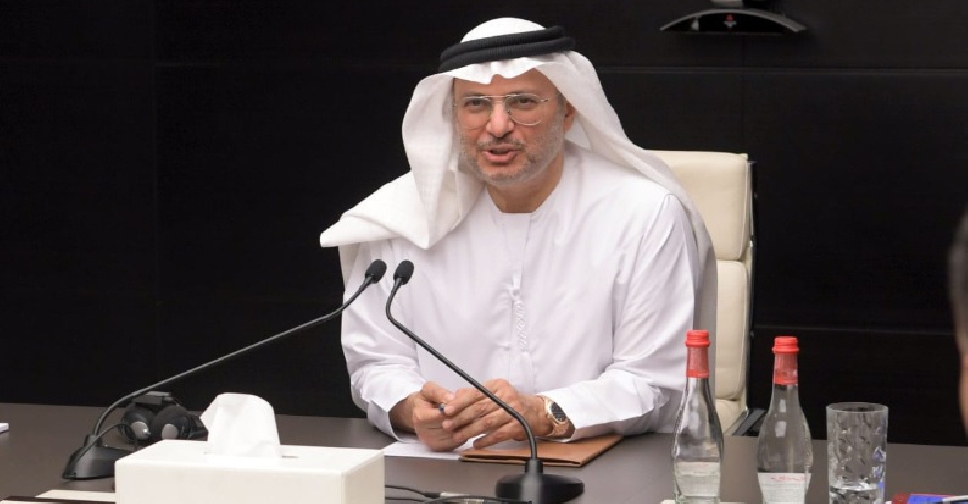 WAM
The UAE remains committed to peace and will do all it can to deescalate tension in the region.
That's according to Minister of State for Foreign Affairs, Dr. Anwar Gargash who's called for restraint following the recent attacks on four commercial ships near the UAE's territorial waters.
He told national news agency WAM that open confrontation is not in the region's interest.
The minister added that the US and France are assisting with investigations and the results are expected in the coming days.